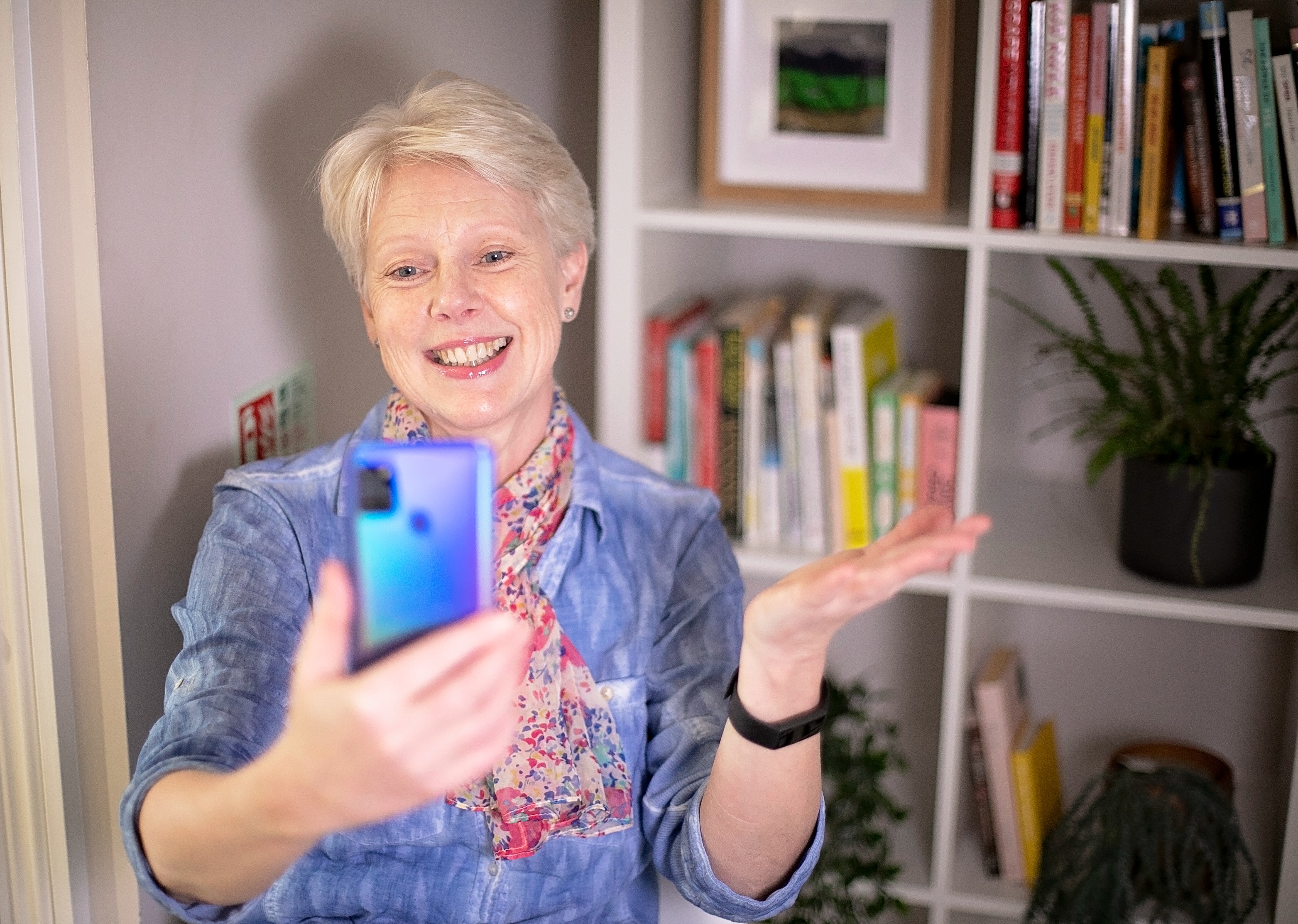 You've Heard It A Million Times Already! Start Using Video To Market Your Business...
Others make it seem so easy but you just don't have a clue where to start.
How are you ever going to do this?
You worry that you are crap at techy stuff and 'can't do videos'.
And crickey... you do a bit of googling, and can't choose an app, they look so confusing and all the so-called video tutorials on Youtube are grim... too fast, missing out steps, talking too fast.
YIKES!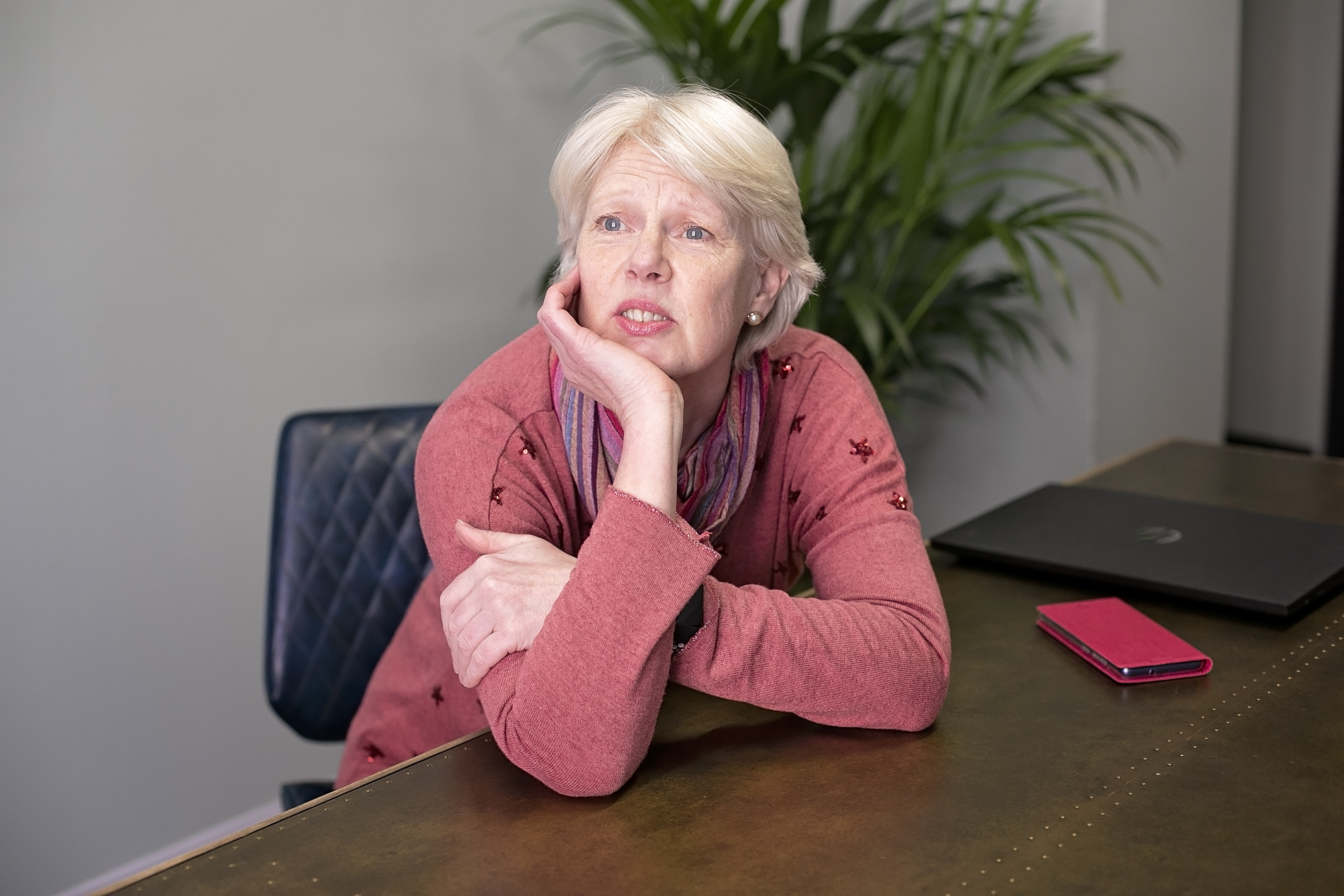 Of course you can spend weeks, months, spinning your wheels as you try and work it all out yourself... you've been doing that for too long already...
It's time to get some proper training from a proper trainer!


I'm going to show you how to use a FREE and easy to use app called CAPCUT.
It works on Android & iOS.
And you can make some cool looking videos with it... and some very simple ones too of course!
In short step-by-step videos I'll show you what you need to know to get started and make simple but powerful videos that you can use straightaway to market your business.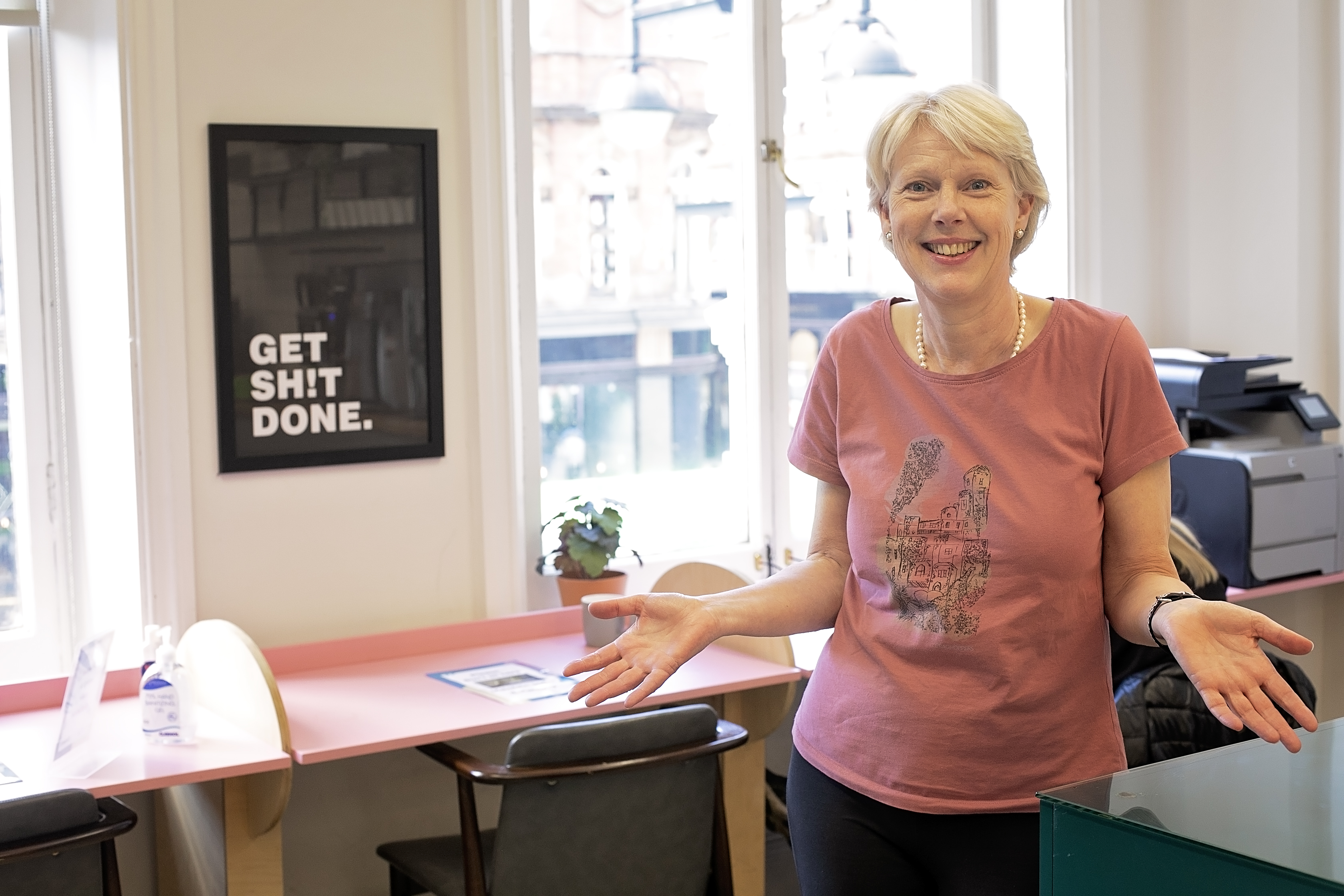 And I'll show you that you don't have to worry about making simple marketing videos any more.
Split into short, practical videos

Step-by-step

Learn as you go

Clear tutorials

And get your questions answered.
Once you watch this practical training, you will realise that there is NO REASON why you can't crack on and start making short videos to market your business.

You will
be excited
that you can do this AND be ready to start being visible to the people who are ready to buy your stuff. You'll be
feeling confident
that you have
made a wise choice.
What will you do with the
time and struggle that you have saved?
And with the
extra money
as your video marketing starts to pay off?
This Is What You Will Learn
Why Me, Why This? Why Now?
Hi, I'm Susan Weeks
It makes me so sad to see, week after week, small business owners struggling to create videos and market their businesses.
They are struggling 'cos they haven't found some proper training to learn these vital skills... once and for all! They don't know what they don't know, and so waste time and energy, stumbling around trying to cobble things together.
This is where I step in!
Explaining 'the techy stuff' is my superpower and part of my life-long career in technology & training. I've run my own online business since 2010, offering services and training, and developing over 20 online techy courses along the way.
In fact, the first services I offered back in 2010 were around video marketing, helping small business owners around the world to tap into the power of some revolutionary video marketing software at the time called Traffic Geyser.
My first efforts at video making back then were basic - slides and voiceover type stuff, 'cos anything else was difficult and the software tricky and expensive. But no more!
I make loads of different styles of videos almost on a daily basis.
We all have a powerful video making machine right in our hands thesedays. So let me help you learn these vital skills so that you can stop faffing about and wasting time, and get on and start marketing your business like you mean it... with video!